Udipt Nidhi
: India repeatedly warned Pakistan to have supervision and control on the terrorists being nourished in its land. But our neighbor overlooked it and fed these terrorist organizations. Now, world top nations and leaders are caveating Pakistan to check out its radicalization. According to a report being forwarded by Fragile States Index 2107, Pakistan has been included in the list of those 20 countries, in the world's most anarchist and terrorist land. The list includes South Sudan, Somalia, Iraq, Afghanistan, Haiti, Zimbabwe, Ethiopia etc.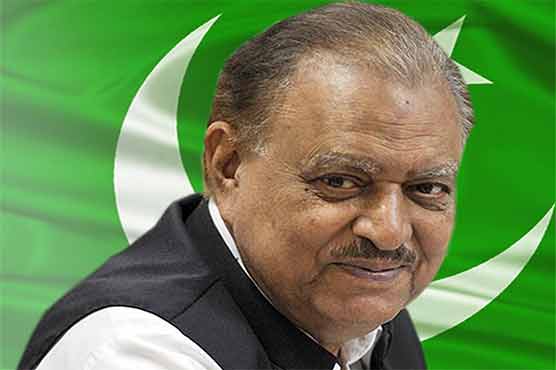 America's Warning To Pakistan
Oftentimes America has told Pakistan to keep a check on the increasing terrorism in its homeland. Terrorist attacks have become a persisting problem in Pakistan. But, whats astonishing is the defending nature of its leaders and official for such offensive acts. Recently, in the Lower House of representatives in United States Parliament, a preamble was put forth by a senator to declare 'Pakistan as a Terrorist Nation'. During the last visit of Rex Tillerson, US Foreign Minister, he clearly stated that Pakistan should worry and handle the terrorism in stern and uncompromising manner. Previously Donald Trump, US President, in one of his address has pointed out Pakistan as shelters for terrorists.