The Tiger has declared the National Animal 44 years ago since then its population has increased by 1300%. Continuous hunting and poaching of tigers for ages resulted in shard downfall in the number of tigers by end of 20th century. By the time Tiger Project was launched in 1972, tigers were on the verge the extinction. The tiger census conducted in 1972 revealed shocking data, there were merely 268 big cats left.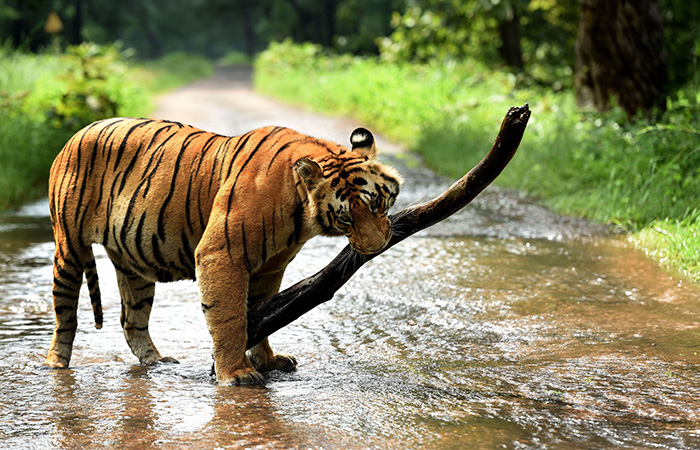 Years of poaching, deforestation, illegal trades of tiger's body arts had almost wiped them out from the land. When Indira Gandhi took the initiative to protect their existence, the condition was worse. Corbett's Dhikla Range was established with the motive to safeguard tigers and their habitat. The prime motive behind such establishment was to provide natural habitat to the tiger. It also put forward the idea of setting up of such tiger reserves all across the nation.
Recent data and reports say that there are more than 50 such tiger reserves dilated in an area of 71027 square kilometers that are working day and night for tigers. Experts suggest that for the survival of a tiger, 25000 acres of forest land is needed. When the project was launched there were hardly nine such reserves which covered an area of 9115 square kilometers. This figure grew over the next four decades and covered out a much more geographical figure for big cats.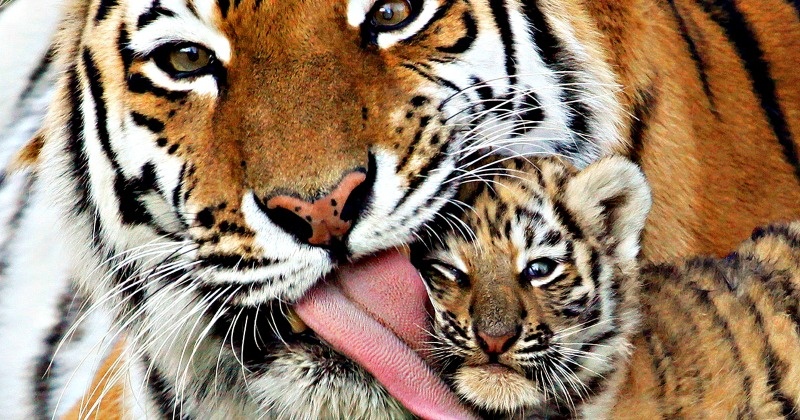 Buffer zones were created in the core area of these parks, which keeps satellite coverage of the tigers. This is what worked in favor of tigers, more than anything else. It monitored on the human-tiger conflict which was one of the biggest reason for tiger's death. Surveillance and security were also put in these parks to keep a check on poachers. Tigers were also fitted with radio collar tags to keep a look on their movements.
All these efforts really put tigers counting in a better place than what it was in 1972. Tiger population has increased after every census, which itself is a success of the project. In 2017 the numbers are comparatively higher than any other years. There are approximately 2500 tigers at present in India.